Ben Stokes could play for New Zealand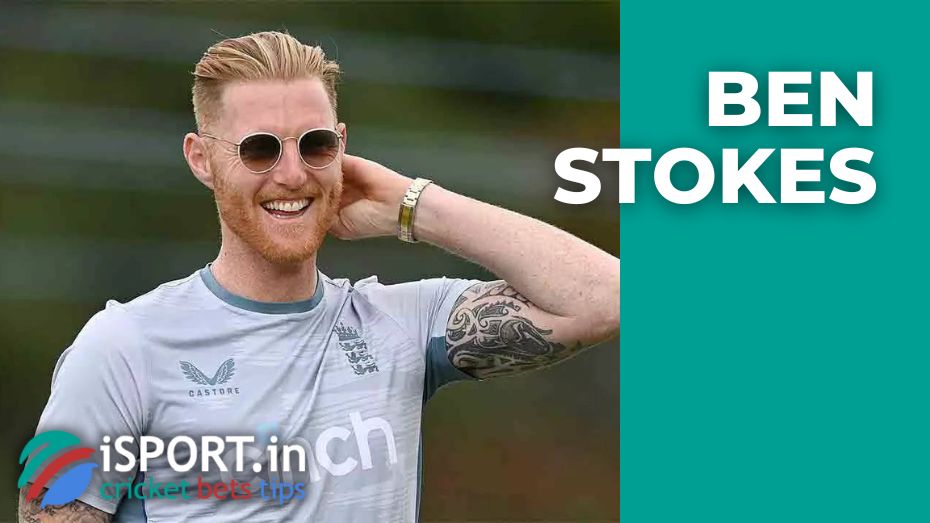 Ben Stokes is one of the most accomplished players of his generation. He recently announced his desire to leave the ODI format, but Stokes remains the national squad leader in the test format and T20. The day before, the New Zealand ex-batsman stated that Ben Stokes could play for New Zealand.
Ross Taylor remarked that he approached Stokes with an offer to perform for the New Zealand national club in 2010. Ross noted that Ben himself was not against becoming part of the New Zealand team. But the circumstances were such that Ben Stokes chose England.
"He was 18 or 19 years old and interested in playing for New Zealand. I turned to Justin Vaughn, saying that Ben could become a powerful player, but it didn't work out," Ross Taylor said.
Ben Stokes did not become a New Zealand national squad player only because Justin Vaughn failed to provide Ben with the necessary guarantees.
The English Cricket Board acted faster and more decisively, which is why Stokes became an England gambler.