Bad light
Modern stadiums have lighting masts that allow you to hold sports events at any time of the day. This is a great help for the organizers of various tournaments since the phrase bad light is unlikely to please both players and fans. What exactly does it mean in cricket? Read below.
Bad light: the basic meaning
The umpires pronounce the phrase "bad light" when they want to inform the players that the light conditions on the field have become worse, and the ball is seen worse. And under such circumstances, the continuation of the match is meaningless. Holding meetings in poor conditions can affect the fairness of judicial decisions. There is also an acute player safety issue since cricket is a dynamic game with a ball and a bat. Recently, to signal about poor lighting in the stadium, the judges can simply say "light".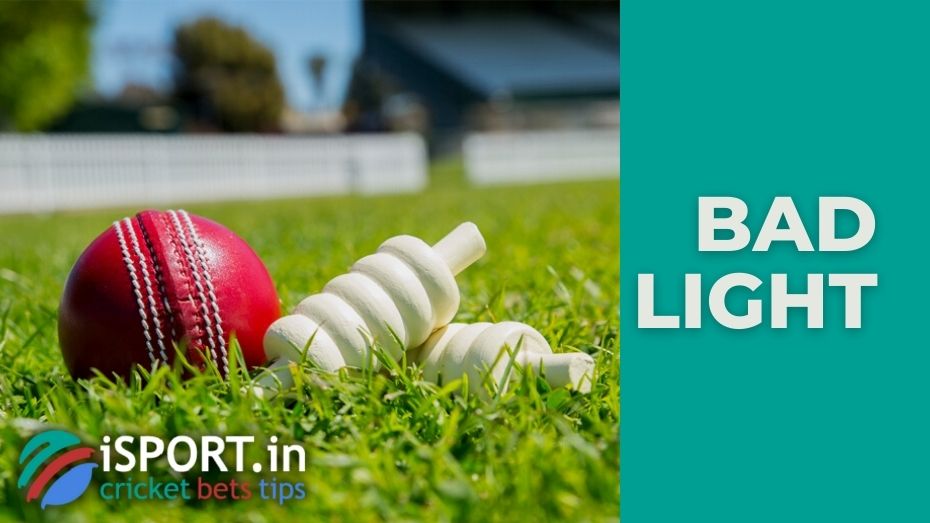 Bad light: who can signal?
Previously, in cricket, the defending team made the decision to continue the match in conditions of reduced visibility. Players in the batsman position could signal to the umpire that it would be better to postpone the meeting due to bad light. In cricket, this situation is called offer the light. However, in 2010, the rules were changed. Now only the judges can decide on the continuation or postponement of the game.