Asking rate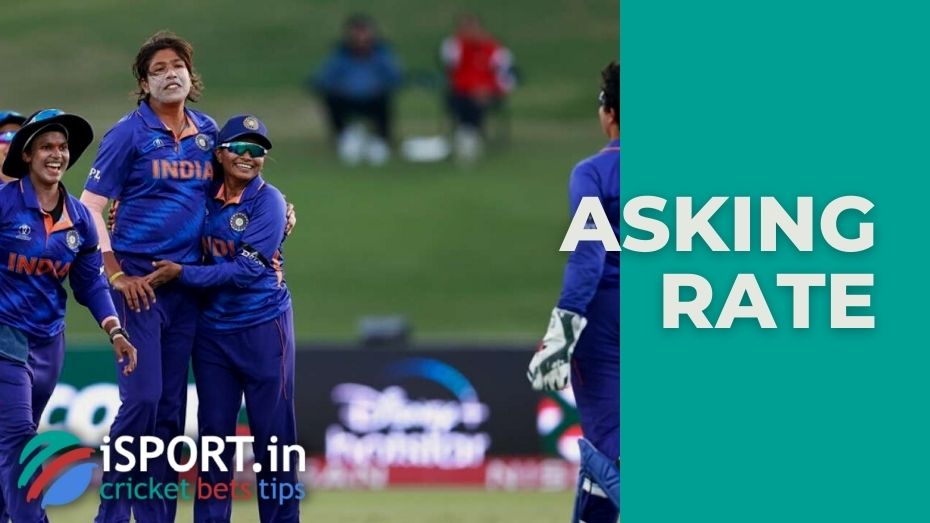 This term in cricket means almost the same thing as "required run rate". The asking rate expression is relevant for games with a limited number of innings.
Asking rate: the basic meaning
To beat the opponent, each team strives to gain the maximum number of runs for each over. The following formula is used to calculate the asking rate: the total number of runs is divided by the number of overs remaining in the match.
Usually, the asking rate is higher in matches of strong teams, where high-level players converge on the same field.