Andrew Gale wins the racism case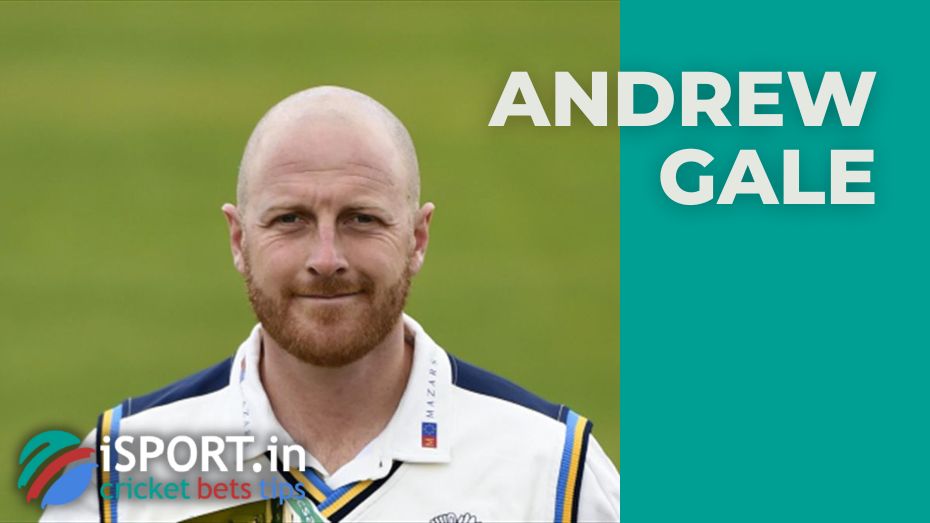 Ex-Yorkshire CCC coach Andrew Gale wins the racism case. Recall that Andrew was fired as a result of a lawsuit by Azim Rafik, who stated that at least 16 employees showed racial discrimination against him.
Gale later filed a counterclaim, in which the specialist stated that he personally was not involved in any way in the manifestation of racism towards Rafik.
According to some sources, another trial will now be held — Andrew Gale has already stated that he will ask for substantial compensation for violating his reputation. But the specialist also noted that a scenario is possible in which the club and the trainer will agree and solve everything without the intervention of a third party.
You can bet on Cricket. Use for this special Sportsbetting promo code for an increased bonus.
Gale spent his entire professional playing career in Yorkshire
Recall that Andrew Gale spent his entire professional career as a player in Yorkshire. Gale even managed to be the captain of the squad. And at the age of 32, Andrew began coaching.
After Gale won the case in court, several more counterclaims were filed from other professionals accused of racism.