Abid Ali resumes his international career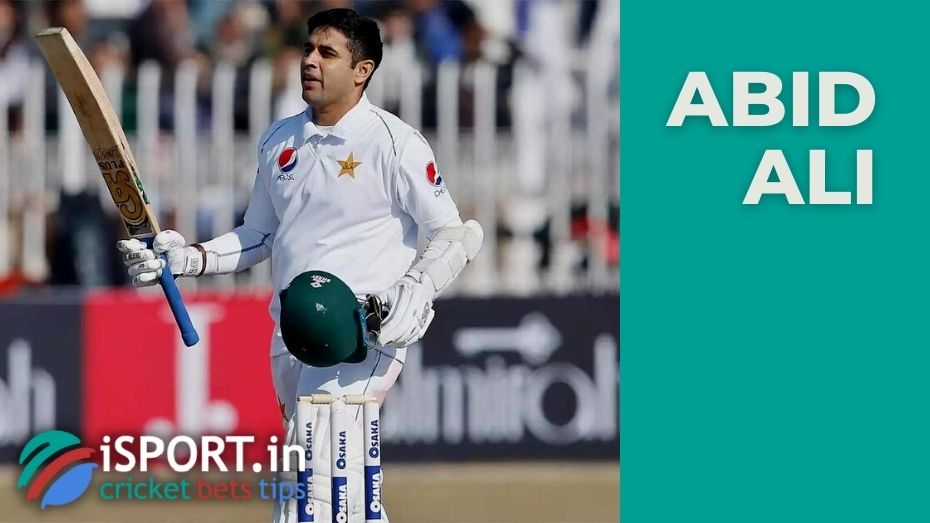 The Pakistan Cricket Federation announced very happy news. Abid Ali resumes his international career after a heart attack, which was suffered by a Pakistani professional 4 months ago.
Recall that a 34-year-old veteran after a heart attack was subjected to an angioplasty procedure (a certain type of surgery performed on the vessels of the heart muscle).
Our website offers special bonuses for readers. You can bet on Cricket with Linebet promo code.
A long rehabilitation process
Ali has already managed to share his emotions after his return to international cricket.
"I am very happy to return and get the opportunity to represent my country. The doctors allowed me to go out on the field. I can finally return to normal life! For some time I have been forced to take medications, but this does not affect my physical sensation in any way — I feel great," Abid said.
Recall that the Pakistani player had to undergo a long rehabilitation process after a heart attack under the supervision of qualified specialists.