Сut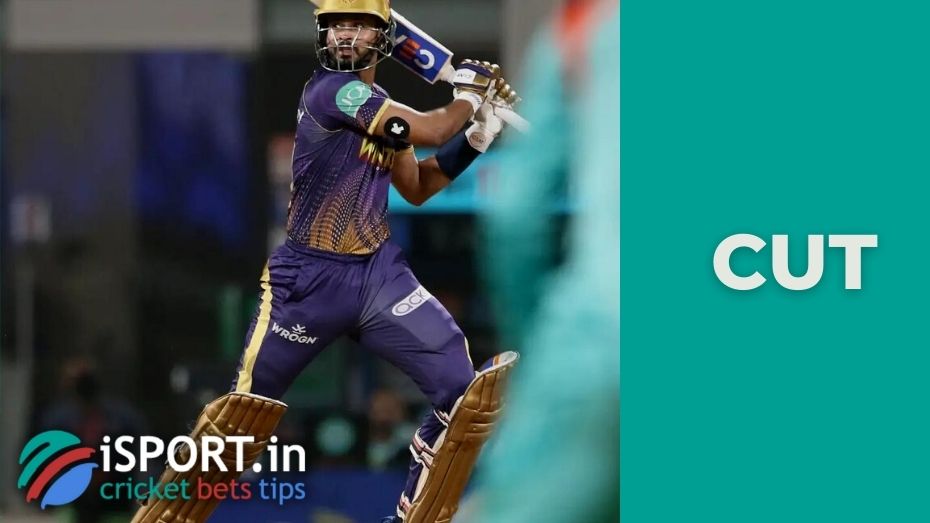 CThe phrase cut refers to the batsman. A cut is a specific shot delivered to the ball in a short serve. Such a bounce of the ball is characteristic of the fact that the batsman practically does not use any effort but uses only the speed of the ball. There are 2 types of cut: square cut and late cut.
A square cut is a kick performed by a batsman where the bat is pointed 90 degrees in relation to the wicket. A late cut is used when the ball is almost at the batsman's body. It turns out that the batsman, in the bent knee of his hind leg, hits the ball next to his body.
The cut is done with the back foot, but players who support the front can sometimes be found. The hit falls on the face of the bat. For the ball to be considered cut, the bat must be directed downward. In the event of an incorrect and untimely battering with such a position of the bat, the ball, after being hit, can rise upwards, thereby the batsman risks being dismissed from the game.
You can bet on your favorite team with Betonline promo code.