Play Fortuna Modern Epic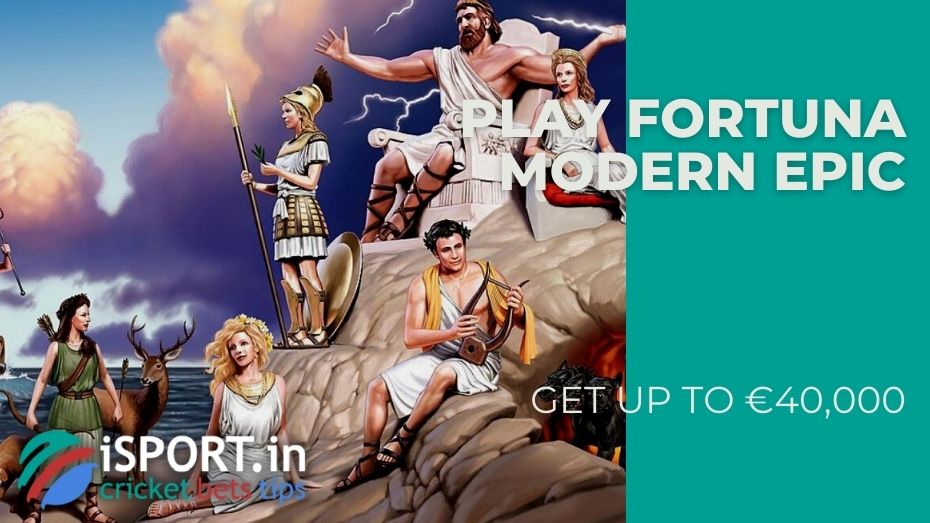 We have always associated the modern epic with historical events distinguished by their significance and grandeur. The famous bookmaker, Play Fortuna, decided to tell us a little more about powerful gods, fearless heroes. They came up with an interesting idea to dedicate a whole promotion called Play Fortuna Modern Epic to this. Will there be fierce battles ahead of us? Hm, I don't think so. But I can definitely guarantee exciting adventures in various events. Spin the slot and get up to €40,000 to your account.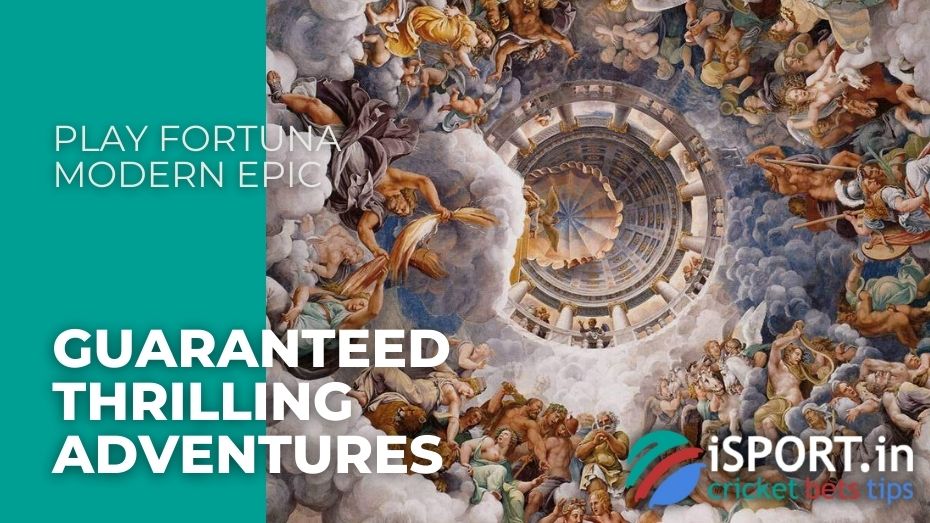 Play Fortuna Modern Epic: terms and conditions and more
New promo – new rules. So it was, is and always will be. And we, the participants of the action, will have to comply with them in order to win. There are a couple of points in the Play Fortuna Modern Epic that are worth paying closer attention to. Don't worry, our team will try to explain everything in detail.
Let's start with the most basic.
There are only 2 rounds in the promotion. A little later we will analyze each in more detail.
You can only become a member by placing bets for real money.
The minimum investment is 0.2 EUR.
Participation is available from 09.02.2022 till 23.02.2022.
If two or more players have the same amount of points at the end of the tournament, the player with the most points will be ranked higher.
As mentioned earlier, only 2 stages and you are at the finish line.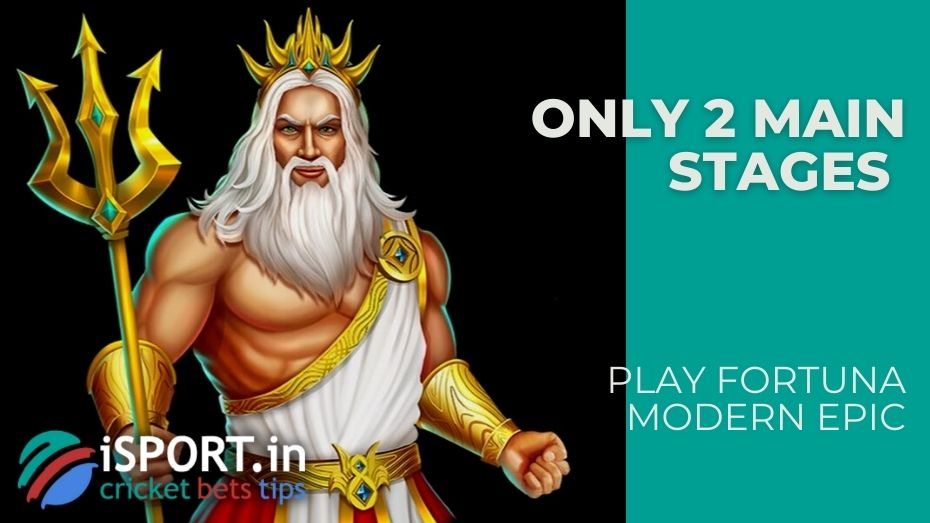 1st round – February 09 – February 15.
Rules: 1 point for every 10 spins on any of the slots involved.
Prize: €20 000.
Available games:

Book Of Demi Gods II. In this game with high volatility, you will be able to visit the land of crazy payouts and thrills!
Majestic King. Go to the jungle and meet wild animals there. Win the fight with the owners of the forest, and return home with your winnings.
Story Of Vikings. And brave knights, who are not afraid of either enemies or death, will be able to help win and have a good time. The game offers a wide range of bets.
Story of Hercules. In order to get the main prize, you need to meet the famous Hercules.
2nd round – February 16 – February 23.
Rules: 1 point for each occurrence of a Wild symbol
Prize: €20 000.
Available games:

Poseidon's Rising. In search of untold riches, go on a sea voyage and meet the powerful god of the seas.
Demi Gods IV. According to the promo, we are again waiting for the battle with the gods, but this time with their sons, demigods. Travel to the underworld in search of riches.
Story Of Medusa. Meet the dangerous gorgon to take the treasure. But be careful, because you can turn into a statue.
Book Of Demi Gods III. Here you can find yourself in Asgard, the place where the god of thunder and lightning, Thor, lives.
The full list can be found on the Play Fortuna Modern Epic official website.
Play Fortuna Modern Epic: prize pool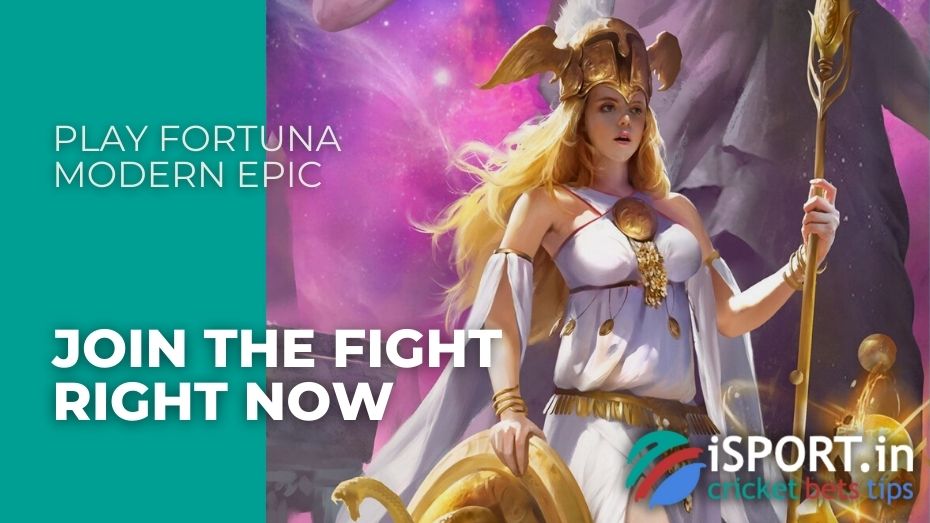 Finally, we come to the most interesting part of the Play Fortuna Modern Epic. We won't talk much. For your convenience, we decided to place a table that will clearly show everything.
| | |
| --- | --- |
| Position | Prize |
| 1 | 2 000€ |
| 2 | 1 800€ |
| 3 | 1 500€ |
| 4 | 1 000€ |
| 5 | 900€ |
| 6 | 800€ |
| 7 | 700€ |
| 8 | 600€ |
| 9 | 500€ |
| 10 | 400€ |
| 11-20 | 135€ |
| 21-30 | 125€ |
| 31-40 | 115€ |
| 41-50 | 105€ |
| 51-100 | 100€ |
Join the fight right now, there is not much time left!
Play Fortuna Modern Epic: FAQ
What does Play Fortuna Modern Epic give?

Spin the slot and get up to €40,000 to your account.
How many stages are in Play Fortuna Modern Epic?

Play Fortuna Modern Epic has only 2 stages, that are available till February 23.
What is a minimum bet in Play Fortuna Modern Epic?

The minimum investment in Play Fortuna Modern Epic is 0.2 EUR