Play Fortuna Gold Fishing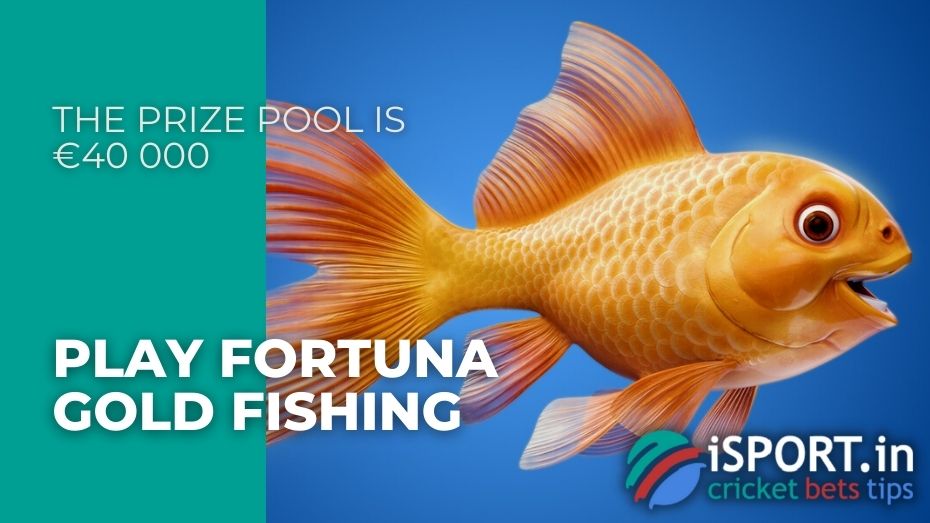 Instead of city noise – silence and peace, instead of oppressive closed spaces – endless expanses, picturesque landscapes of nature, the water surface of the river with the ever-changing sky, the mysterious twinkling of stars in the bottomless haze? And what else can be compared with the fabulous beauty of nature, filled with some special aura of romance? Unless it's a promo related to this wonderful pastime. Catch your luck with a Play Fortuna Gold Fishing from a famous bookmaker. What will be the catch? The prize pool is €40 000! Very soon we will tell you in which games it is best to do.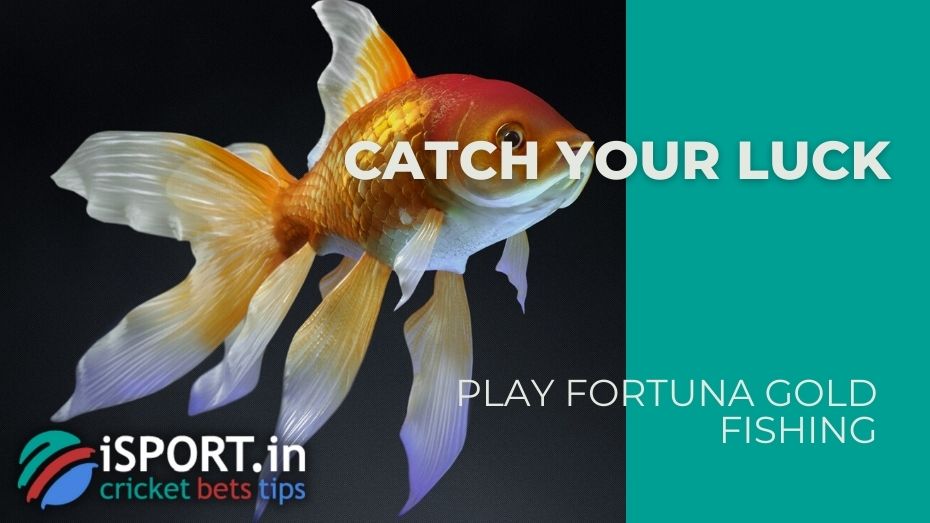 Play Fortuna Gold Fishing: promo terms and conditions
Each reservoir has its own rules. Let's figure out what can be done and what is not in the Play Fortuna Gold Fishing: promo terms and conditions chapter.
Your full registration. Many times our team said that this is the most important stage for every better. Don't miss your chance to get an extra prize with a Play Fortuna promo code.
Participation can only be from February 24 to March 3.
Minimum bet: €1.
Minimum number of spins: 100.
Only real money.
€1 bet = 1 point.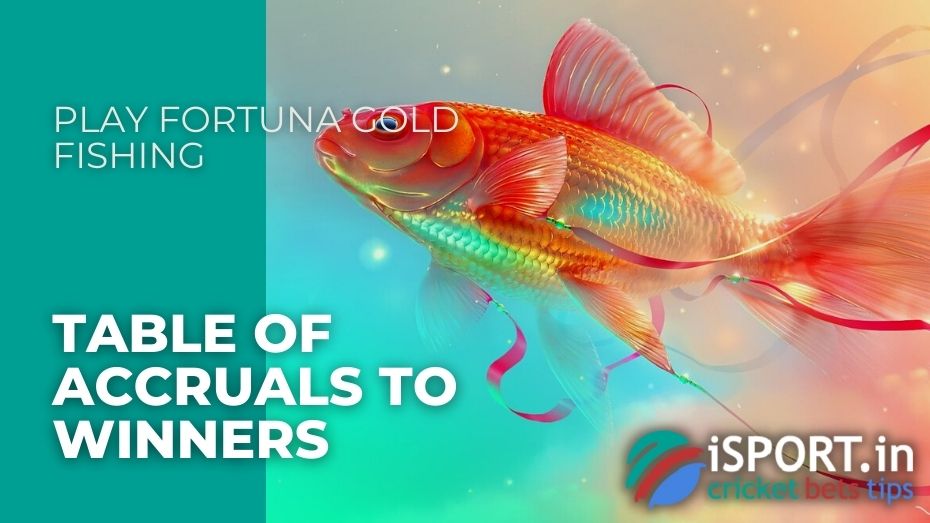 As always, we provide our readers with a clear table showing all accruals to winners.
| | |
| --- | --- |
| Place | Prize |
| 1 | 10% |
| 2 | 7,6% |
| 3 | 5% |
| 4 | 4% |
| 5 | 3% |
| 6 | 2% |
| 7 | 1% |
| 8 | 0,9% |
| 9 | 0,8% |
| 10-20 | 0,7% |
| 21-30 | 0,6% |
| 31-40 | 0,5% |
| 41-50 | 0,4% |
| 51-100 | 0,3% |
| 101-150 | 0,2% |
| 151-200 | 0,14% |
| 201-250 | 0,12% |
| 251-300 | 0,1% |
If you have any questions about the Play Fortuna Gold Fishing, you can write to our support team or go to the Play Fortuna official website.
Play Fortuna Gold Fishing: where to win
The list of available games is quite large, but we will still tell you a little about some.
Book of Wizard: Crystal Chance. At the same time, the range of rates is quite wide – ranging from 0.1 to 25 euros. The slot machine has ten paylines and many nice options, among which there is a buy function, extended symbols, free spins, wild and some others.
Queen of the Sun. More and more often you can find online slots with an Egyptian theme. Despite the fact that the design is quite simple, five reels are backed by Egyptian pyramids and sandy dune hills. The slot machine is made in the appropriate style.
Hit the Gold!: Hold and Win. The slot has a theme – gold diggers who are trying their best to find precious metal in the ground. Gold miners will always be happy to join the ranks of participants. Join them to get rich! The slot machine, which has quite high requirements for gamers, is one of the best of its kind.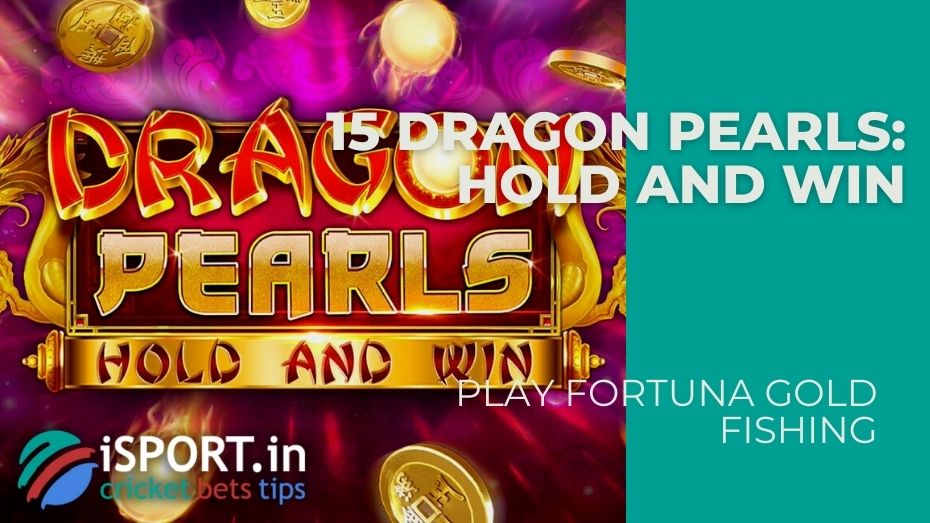 Play Fortuna Gold Fishing – 15 Dragon Pearls Hold and Win
15 Dragon Pearls: Hold and Win. There is nothing complicated in the slot machine, it consists of five reels located on a purple background with small drawings. On the sides of the playing field are two columns of gold, and on their tops are golden dragons. Technically, the slot has 5 spinning reels and 25 paylines. A set of symbols will help you in forming combinations in the form of: standard cards, gold coins, a tree of luck, money frogs and the most important symbol, a golden dragon head. Also, watch out for special characters.
Aztec Sun: Hold and Win. The highlight of this slot is that it is dedicated to the ancient civilization – the Maya. It has everything you need for the game: a fascinating story, bright characters and high-quality graphics. In this case, you can get a maximum win of 1000 times your stake.
Tiger Jungle. This time you will meet with the great tigers that guard the treasures. Exciting and lucrative power-ups are what you need in order to cope with ferocious predators. Drive to the jungle and try to come home with good winnings.
Play Fortuna Gold Fishing: FAQ
What does Play Fortuna Gold Fishing give?

The prize fund is about €40 000.
When does Play Fortuna Gold Fishing end?

The promotion period is almost over. It ends on March 3.
What is a minimum bet in Play Fortuna Gold Fishing?

The minimum bet in Play Fortuna Gold Fishing is €1.