Mohammed Siraj is confident that he will be able to return to the best form in the Indian national team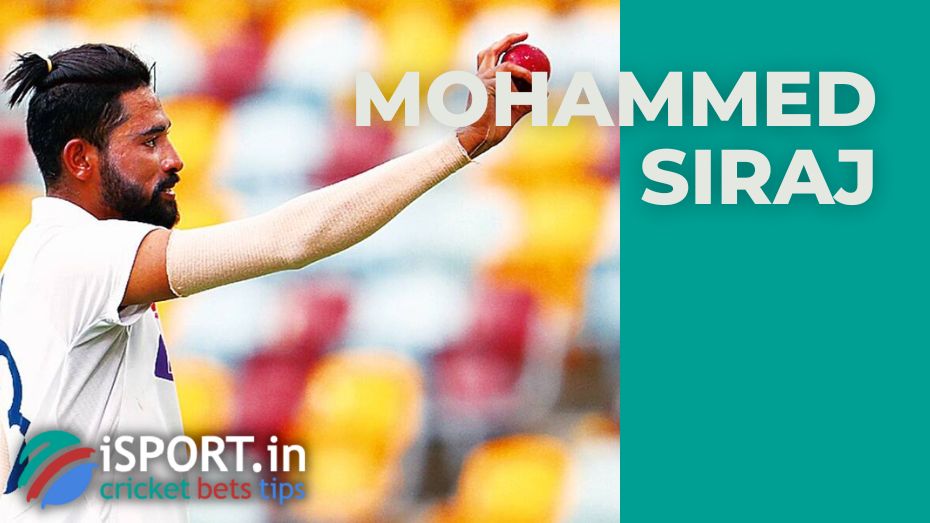 Mohammed Siraj had a very unsuccessful IPL season – the RCB player became one of the club's worst performers according to statistics. However, the professional is convinced that failure during the IPL season is not an indicator of his poor form.
"This IPL season I performed noticeably weaker than I expected. The last two playing years turned out to be very good for me, but this time it was not possible to predict. I perfectly understand the state of my body and mind. I am sure that such a failure will not happen in the national team — I need to come to my senses and feel the rhythm of the game," said Mohammed Siraj.
Our site offers special bonuses for readers. You can bet on sport with Riobet promo code.
Test confrontation with the England national club
Recall that the Indian cricket team will have to play a test match with the England national squad in early July. Mohammed, according to him, has already begun preparations for these battles.
"My preparation for the test is going well. Dukes balls are used in England, and I like them," Mohammed said.