Hook in Cricket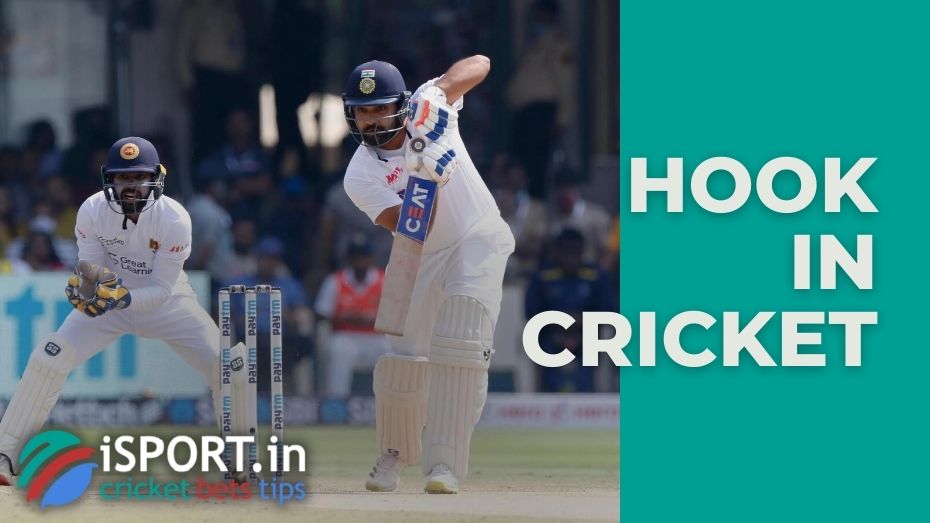 In cricket, there are a variety of striking techniques for certain situations. One technique is used when the ball flies too fast; when the projectile flies a little to the side – another. In general, the variety is really amazing. Some punches are easy to perform, but some require years of training, and it's never a fact that it will work. One of such strikes is a hook.
In this article, we will tell you what this kick is and also explain why the hook is considered one of the most dangerous ways to hit the ball and sometimes even leads to tragic consequences.
Hook in cricket: definition of a strike
To begin with, we will give a brief definition of the term hook so that the reader understands what we are talking about.
The hook is a type of strike in cricket, performed when the ball arrives at the batsman at chest level and above. Most often – between the shoulder and the head.
Usually, the hook is played against the shorter ball. The batsman is "hooking" the ball around behind the square leg with a bat. The projectile eventually flies off to the side. It is played most often so that the ball moves on the ground, not in the air, and rolls to the edge of the playing field.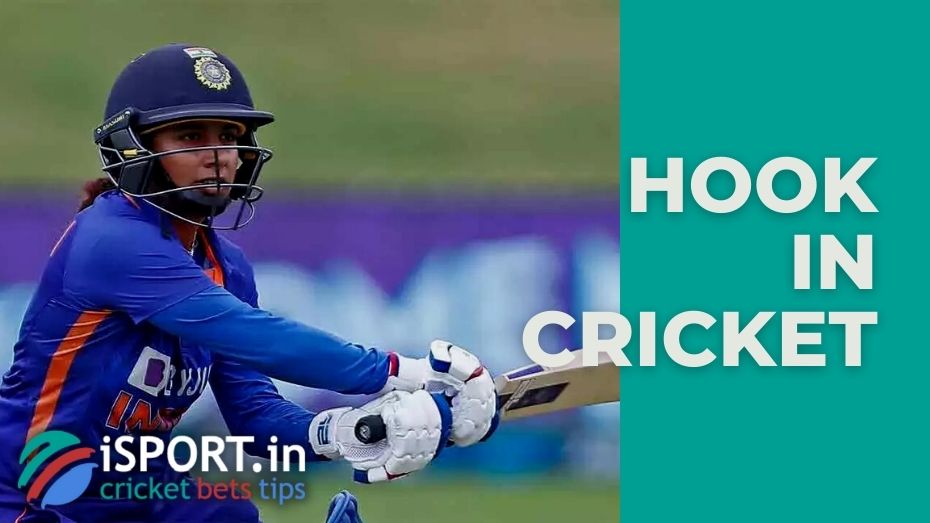 Hook in cricket – one of the most dangerous punches
Verbally, everything seems simple, but in fact, the hook is one of the most difficult and dangerous strokes in cricket. Any incorrect movement of the batsman can lead to consequences that will affect not only the game, but also the health of the batsman himself.
So, an incorrectly executed hook can lead to the following consequences:
The ball can be easily caught by fielders, which will cause the team to lose points.
You can simply miss since it is difficult to predict the pitch for such a blow.
As we have already said, the hook is a very dangerous blow. The ball is flying in the head and chest area, which may cause the batsman to get injured. One of the saddest examples in the history of cricket when a ball hit an unprotected area of the head led to a fatal outcome is the case of the famous Australian player Phillip Huges. During the Sheffield Shield match in the game between South Australia and New South Wales, on November 25, 2014, the ball hit him in the neck due to a missed hook. The athlete lost consciousness, and on November 27, 2014, he died from his injuries.
That is why it takes years of hard training to perform the hook.
Now you know all the necessary information about the hook strike. And how do you feel about this technique? You can always share your opinion in the comments under this article.