1xbet Ice-Wins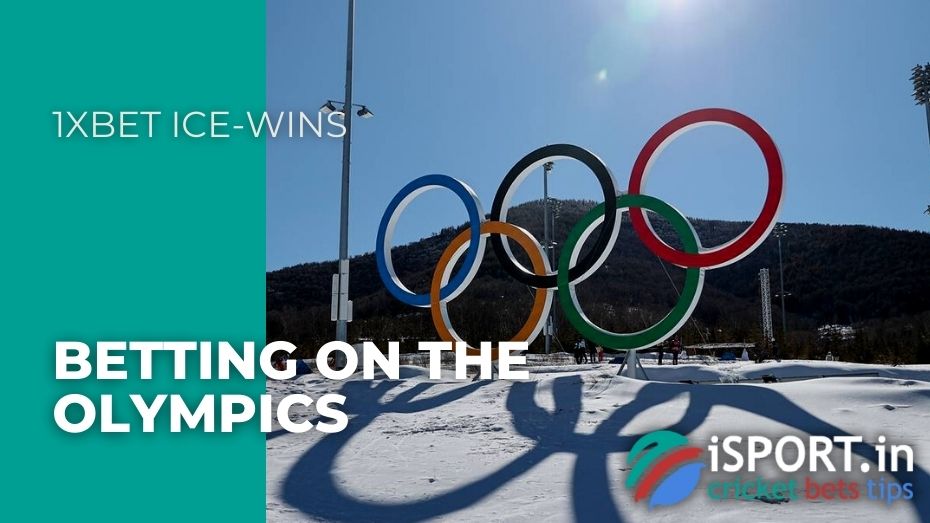 The event that is key to the world of sports is the Olympics. This sports game, which is held every four years, attracts the attention of millions of sports fans from all over the world. Betters keep up with them. There will be two types of bets at the Olympiad – team and individual. Betting on the Olympics can bring good short-term earnings. It is necessary to prepare in advance for this event: choose a promo code, promotion, site with forecasts. This is exactly what 1xbet did. They launched a large-scale promotion in connection with the Winter Olympic Games a few days ago. 1xbet Ice-Wins! Earn points and win one of 10 prizes!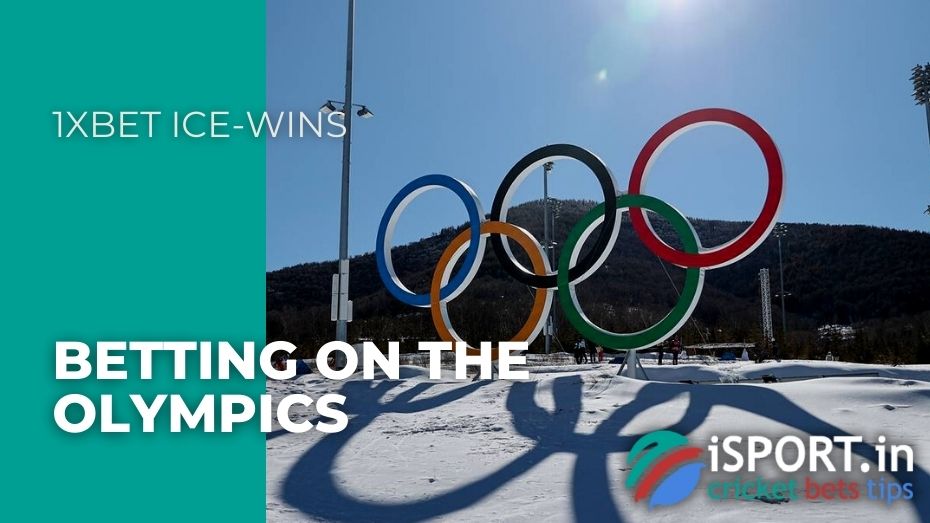 1xbet Ice-Wins: detailed conditions of the promotion
As usual, this chapter occupies a leading position in our article. Without it, there will be no development on the 1xbet website.
To take part in the 1xbet Ice-Wins promotion and receive the 1xbet promo code, you first need to log in. This will allow you to participate in the events of the betting company freely.
You can only place a bet with real money. If you would like to take part in the 1xbet Ice-Wins through bonus bets or bets placed using promo codes, then we dare to disappoint you.
The promo is available from 01.02.2022 to 20.02.2022.
Winning tickets are randomly selected.
The smallest possible rate is 294 INR.
Obviously, the higher your rate, the more tickets you can get.
294 INR – 1 ticket;
491 INR – 3 tickets;
982 INR – 10 tickets;
1964 INR – 25 tickets;
2947 INR – 60 tickets;
4912 INR – 90 tickets;
9824 INR – 200 tickets;
14736 INR – 350 tickets;
29472 INR – 800 tickets;
Over 34384 INR – 1000 tickets;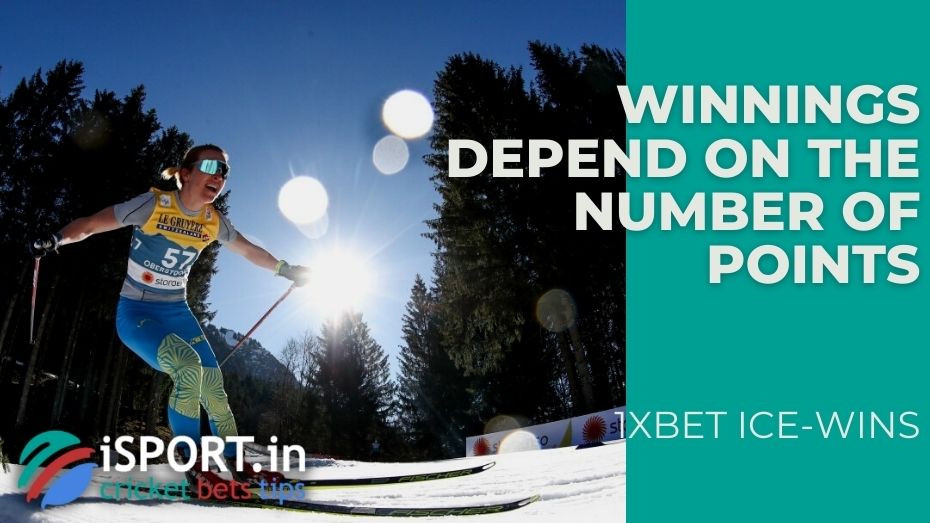 Therefore, it can be guessed that the winnings depend on the number of points. A certain number of points can be distributed among several winners at once. You can look at the table to understand these numbers exactly:
| | |
| --- | --- |
| Bonus points | Number of winners |
| 5000 bp | 20 winners |
| 2000 bp | 30 winners |
| 1000 bp | 40 winners |
| 500 bp | 50 winners |
| 200 bp | 100 winners |
| 100 bp | 200 winners |
| 50 bp | 300 winners |
1xbet Ice-Wins: big prize fund
Now let's finally talk about the most intrigue. What prizes can you get? 1xbet Ice-Wins didn't mean to offend any of its users. To do this, they came up with the idea of dividing one prize between several nominees at once. Who doesn't want to buy a brand-new laptop or smartphone?
1st place: Lenovo ThinkPad X1 Yoga Gen 5 (5 winners)
2nd place: HUAWEI MateBook X Pro (5 winners)
3rd place: Xiaomi Mi 11 256Gb (10 winners)
4th place: Xiaomi 11T Pro 12Gb+256Gb (10 winners)
5th place: HUAWEI MatePad Pro 256Gb (10 winners)
6th place: HUAWEI WATCH 3 Pro (15 winners)
7th place: Honor Watch GS PRO 48mm (15 winners)
8th place: Huawei Sound Starry Night portable speaker (30 winners)
9th place: Xiaomi Earphones 2 Pro True Wireless (30 winners)
10th place: TWS HUAWEI Freebuds 4i (30 winners)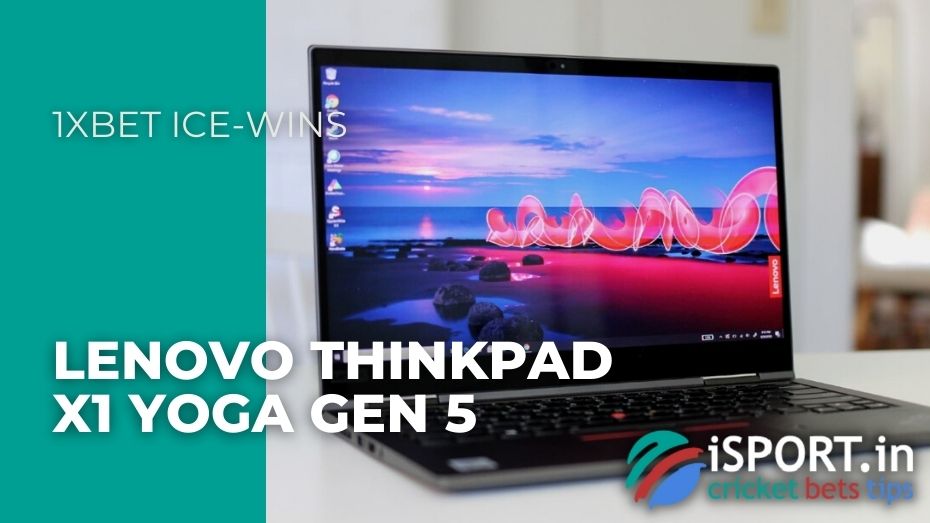 Lastly, I would like to say that the peculiarity of this type of bookmaker lies in the wide variety of sporting and non-sporting events that you can bet on. There is a good bonus program for new and already registered players, as well as a high coefficient.
Don't waste your time and start fighting for the main prizes in 1xbet Ice-Wins!